It seems a long way from my school days, but that film still haunts me, and I find myself thinking of it more and more in these tumultuous times. It was a silent reel-to-reel movie of my high school's activities in the early '30s. Maine Township High School (as it was called in those days) in Park Ridge, Ill., still sports a beautiful 1929 red-brick art deco facade. Notable alumni include folk singer Steve Goodman (class of '65) and actor Harrison "Harry" Ford (class of '60), who broadcast basketball games from the booth of WMTH-FM in 1959. In my day, Maine Township was known as Maine East, and it had a reputation for its multiculturalism. There must have been over a dozen ethnic and national clubs: Polish Club, Korean Club, Indian Club, Filipino Club and so on. The 1930's student population, though, was racially homogenous, and the film, which I watched during school one day, showed a group of students sitting around a classroom surrounded by images of swastikas and other symbols of the Third Reich. Shocked, I asked my teacher about this only to be told, "That was the German Club in those days. It was before the Holocaust." The Anti-Defamation League reported last month incidents of anti-Semitism in America are higher now than they were then. I can think of only a handful of times in childhood someone made a derogatory comment because of my Jewishness: the kid in grade school who goaded me to pick up a penny; the Kindergartner who informed me, quite innocently, I was going to hell; the 10th-grade tennis teammate who served up an anti-Semitic comment, catching me so off-guard I lost my head and called him a name right back.
For the original version including any supplementary images or video, visit http://www.baltimoresun.com/news/opinion/oped/bs-ed-inauguration-mlk-20170115-story.html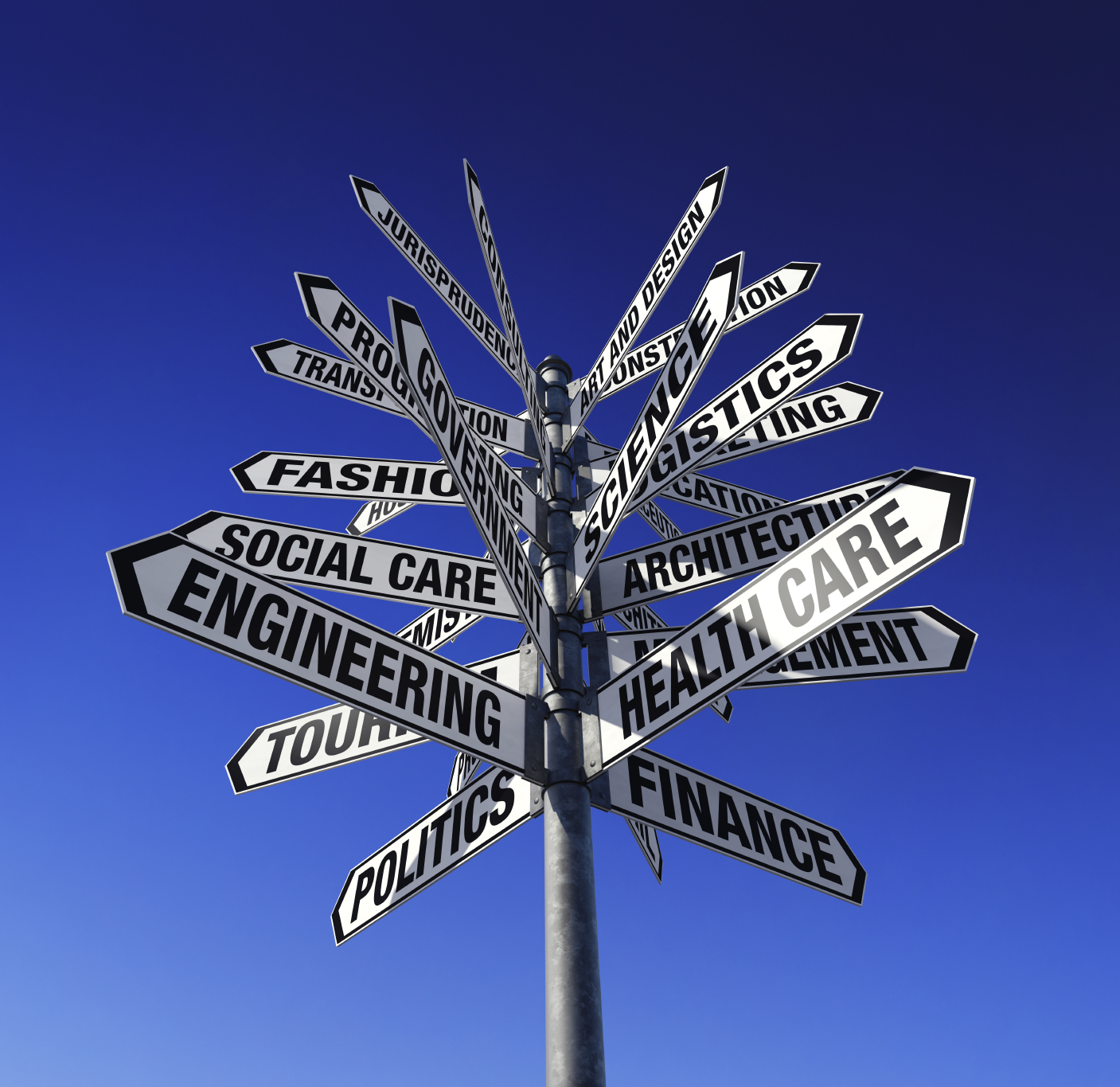 Supporters say it makes Kentucky more competitive in attracting new business and industry. medical assistant interview no experienceGov. Matt Bevin, House Speaker Jeff Hoover and Senate President Robert Stivers have said repeatedly they want to focus the session on legislation they believe or at least contend will boost Kentucky's economy. If right-to-work is the only significant piece, we doubt there will be much of a boost to the state's economy. Organized labor is already weak in Kentucky, with no more than 11 percent of its workforce represented by a union in 2015, according to the U.S. Bureau of Labor Statistics. The Commonwealth is now one of about 25 other states which have passed similar laws, which really only levels the playing field. In fact, Kentucky's economy isn't exactly struggling. Get More InfoIts economic growth in 2016 was "on par" with 2015, which was one of the best years Kentucky has experienced in more than a decade. According to the Cabinet for Economic Development, the state was on pace to have its best year since the mid-90s. Through the end of November, the state's manufacturing, service and technology companies announced a total of 14,912 planned new full-time hires, well beyond 2015's pace, which topped 16,000, officials said.
For the original version including any supplementary images or video, visit http://www.sacbee.com/news/article127271559.html